Global Game Jam 2017

Game developed during GGJ2017
Summer Project 2015 by UFRGS GameDev Society
This game is a follow up to its GameJam version. This time with a team called OverSea.
GameJam 2015 by UFRGS GameDev Society
This game was developed by myself during GameJam, which lasted for a week.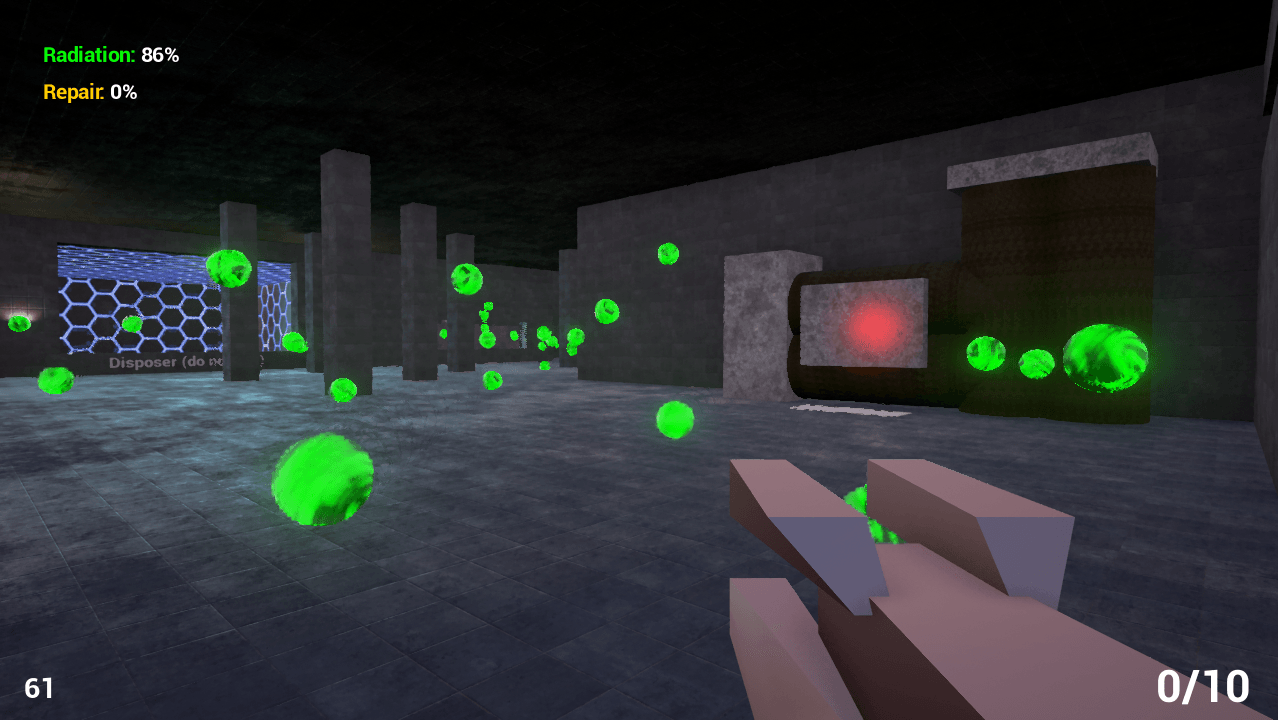 Space Evasion Evolved (Kongregate)
This one was just a 4fun project with my friend Diego.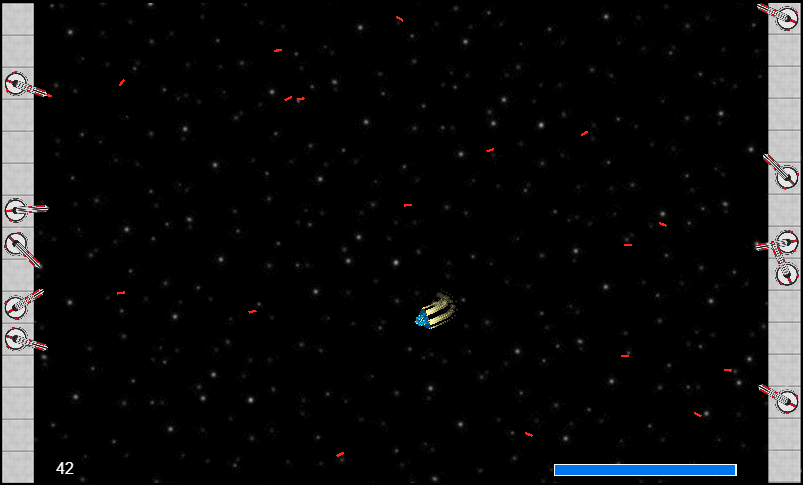 The Jason Adventures 1 (Kongregate)
The Jason Adventures 2 (Kongregate)

The Jason Adventures 3 (Kongregate)

The Jason Adventures 4
One of my first games developed with a team, during high school time. We actually made 3 versions of it but the 4th and final version was kind of abandoned :(